A thematic park that transports us to the country of the rising sun. This is the ideal place to rest and get away from daily stress.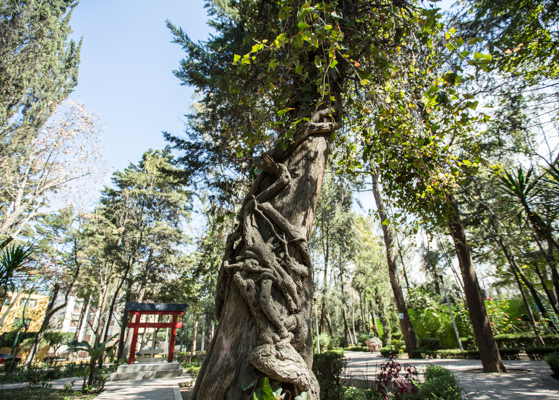 Cherry trees, asian style building and a quiet creek charm all the senses of the visitors.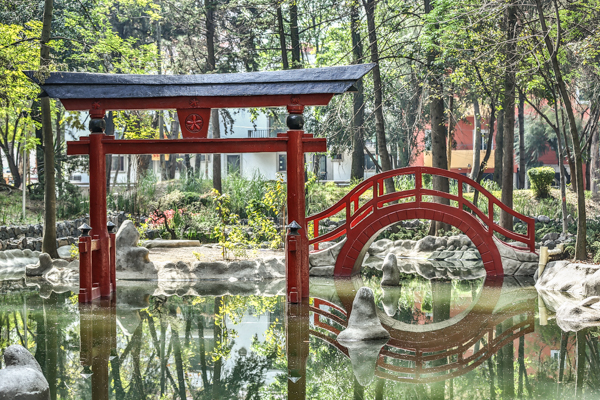 In 1980, the current Japanese premier Masayoshi Ôhira, was the first to make an official visit to Mexico, allowing closer diplomatic relations between the two countries.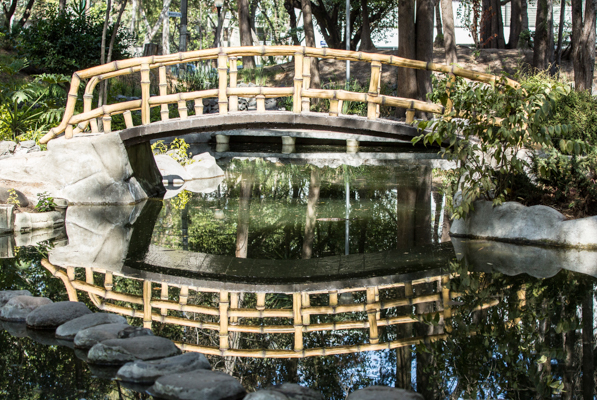 It is worth mentioning that the original park dates back much earlier than that, since it was founded in 1942 during World War II and during Mr. Ôhira's visit to Mexico, it was decided to adapt to make it look like a Japanese garden and will finally open in 1981.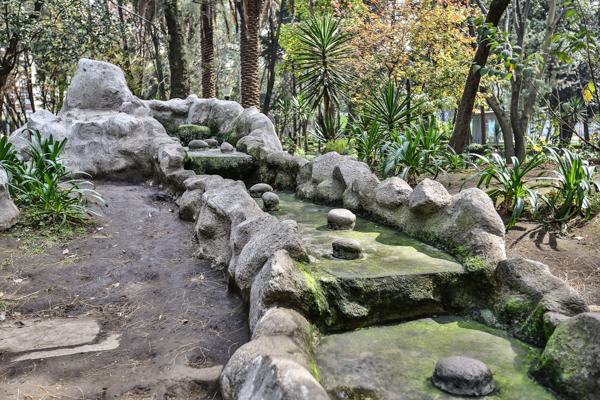 How to get: Corredores s/n, Col. Country Club Churubusco. 04220