In the depths of the Nicaragua countryside – where in places virgin forest is still being burned to create arable land – there are no roads, no electricity, no phone lines, no police, no doctors, not even a shop.
When a young Nicaraguan woman, Vilma Trujillo, became mentally ill, the pastor in her village, twenty-three-year-old Juan Rocha said he could help, he decided to carry out an exorcism to expel her "demons". He and his followers dragged her for an hour along muddy paths to the Celestial Vision church, at a lonely spot on a hillside.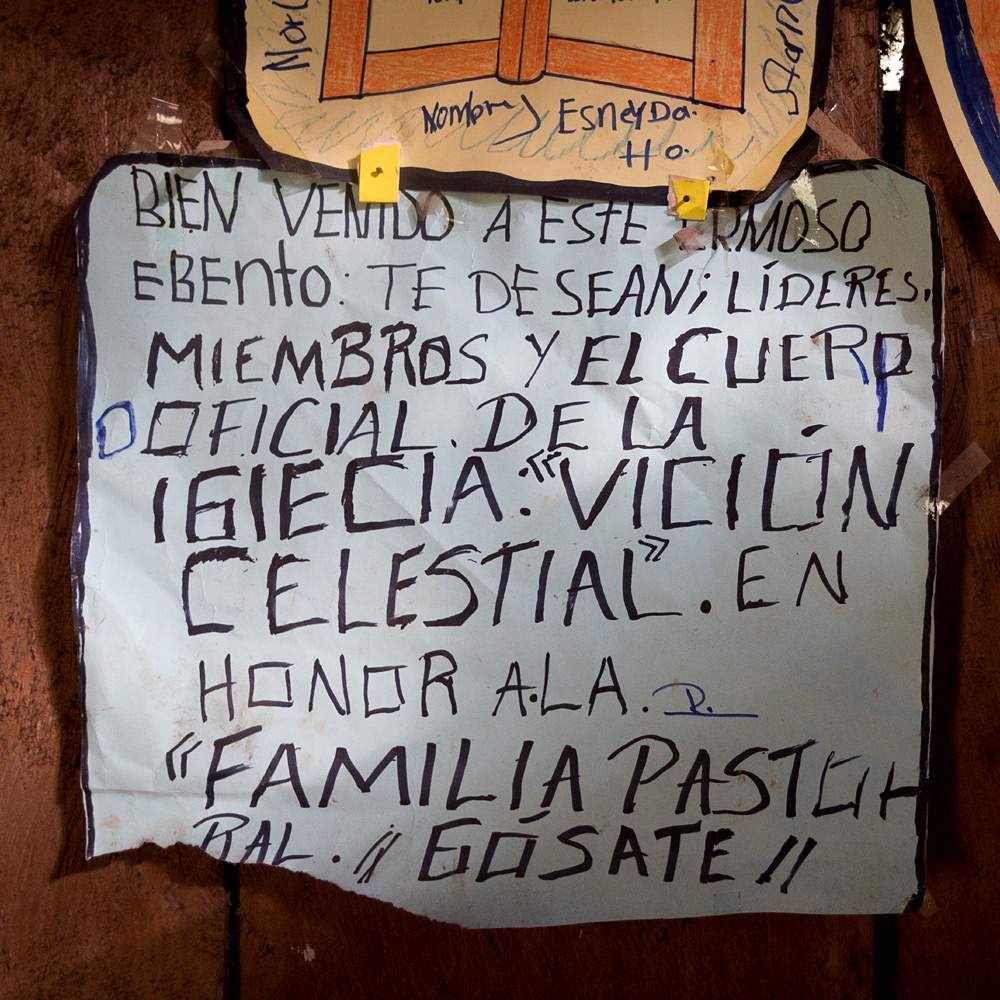 She was tied to a tree, starved and so badly burned that she soon died, causing a international outcry. The family knew she needed help, but they also knew it would take the best part of a day to reach a doctor from the scattering of poor homesteads in the rainforest of north-eastern Nicaragua, that is known as El Cortezal.
El Cortezal, the remote village where the woman grew up, a village where still reigns misogyny, belief in the devil and poor education that led to murder.