Inmerso Sound Forum at the Museo Tamayo was an initiative developed by the curator and digital artist Arcangel Constantini as a venue and series of concerts that provided moments of sound experimentation in analog, acoustic or digital format.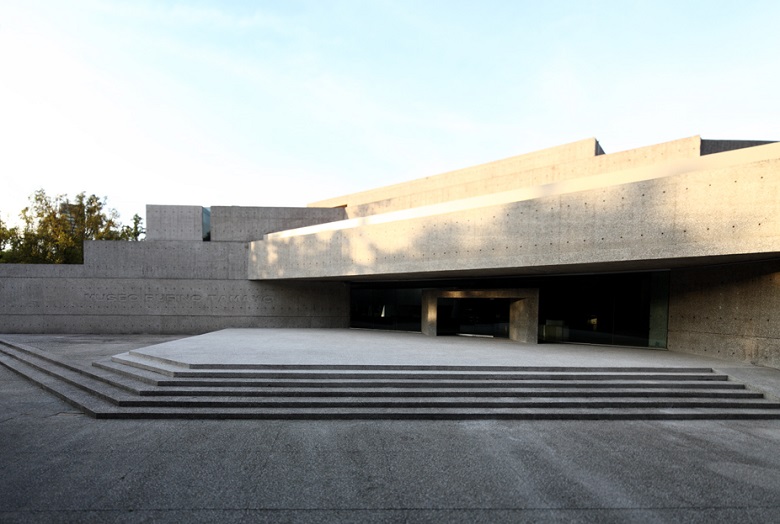 Offering in live format biweekly sound sessions within the framework of the impressive architecture and acoustics of the Tamayo Museum in Mexico City. It was a space to enjoy the most special proposals that conjugated the union between digital production, Sound art and experimental music performance in diverse formats, showcasing the experimental sound creativity of Mexico City artists and the country in a decade where sound experimentation emerged for the Mexican audience during  the first years of the 21st century.
Some of the artists that appeared in this cycle of concerts were: Israel Martinez, Manrico Montero, Arthur Henry Fork, Alejandro Morse, Uské Orchestra, Uriel Waziel, Mario de Vega, Murcof, Kobol, among other musicians who are today reference in the sound art and experimental music in Mexico.
The first "prototype" edition of Mutek Mx Festival was held at the Inmero Sound Forum at Tamayo Museum, considered one of the best venues in the historic context of the Mutek Mx festival, where the Canadian duo Skoltz_Kolgen appeared next to the Igloo Musica collective formed by Manrico Montero, Arthur Henry Fork and Alejandro Morse.