Ex Teresa Arte Actual Museum is located in the Historic Downtown of Mexico City, Mexico. It is located in the building that was formerly the convent and temple of Santa Teresa la Antigua. Ex Teresa focuses on the dissemination of contemporary art through the investigation and exhibition of non-objectual and process artistic practices among which the main features are installation, performance, sound art, video art and multimedia.

The baroque (facade) and neoclassical (interior) style construction dates back to 1616, and was created to house the convent of Santa Teresa la Antigua and the monastery of San José de las Carmelitas Descalzas. Juana Ines de Asbaje, better known as Sor Juana Ines de la Cruz, entered the convent in 1667 but due to the rigor of the order she had to leave it 3 months later.
The building has been used for various purposes either as military barracks, normal school or even to house the printing press. It was closed and was practically abandoned since the Cristero War.
The museum does not have its own collection, but has as its characteristic the production and realization of regular performances programs, as well as presenting contemporary music concerts, film and video projections, installation installations, sound art and shows. multimedia.
Additionally, it has a Documentation Center that integrates an audiovisual and photographic collection, which is quite relevant since documentation of this type of artistic practices is vital. The Archives holds evidences from the nineties to the present.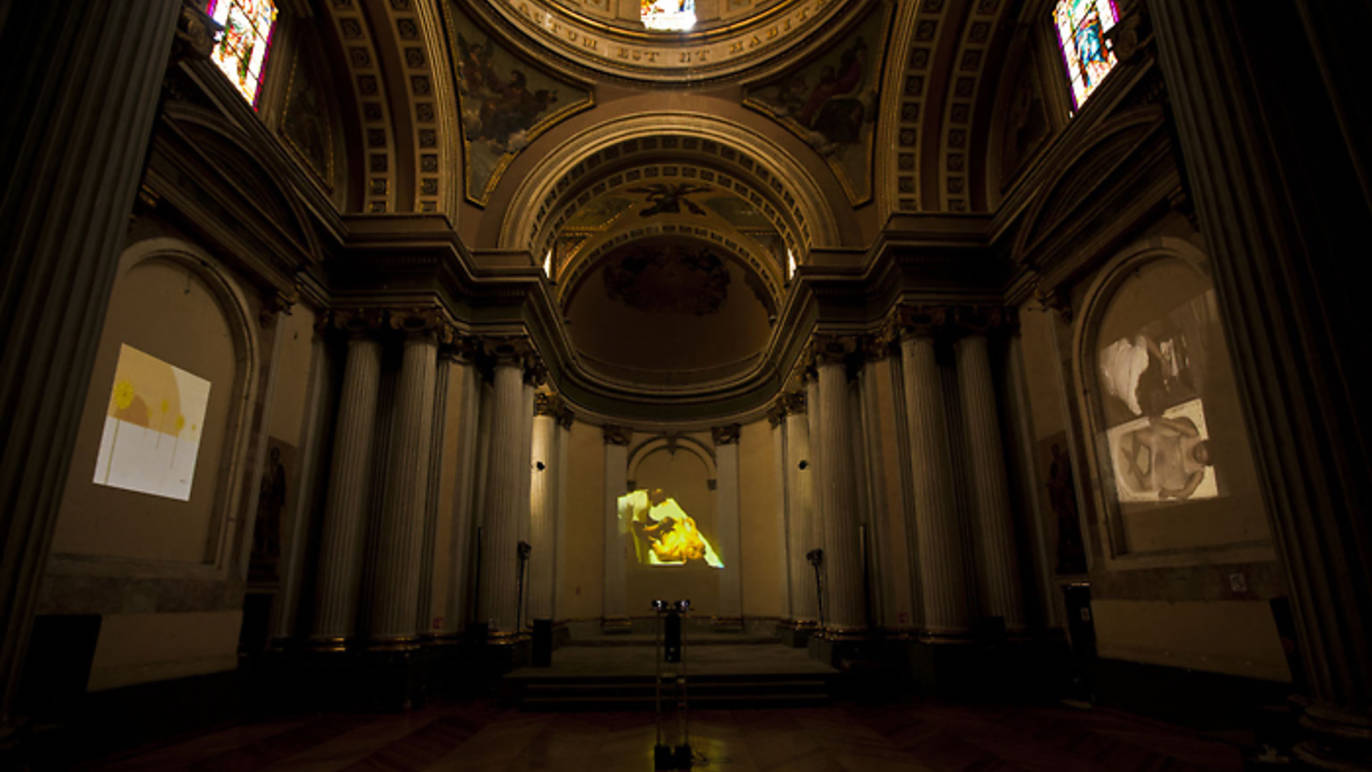 Given the characteristics of the building, temporary interventions are regularly carried out that allow to put into dialogue the experimental manifestations of art with the baroque and neoclassical motifs of the convent.