It begins in the least thought. It may be the busiest border in the world and one of the most controlled, but where the United States and Mexico begin to separate, there is neither transit nor controls.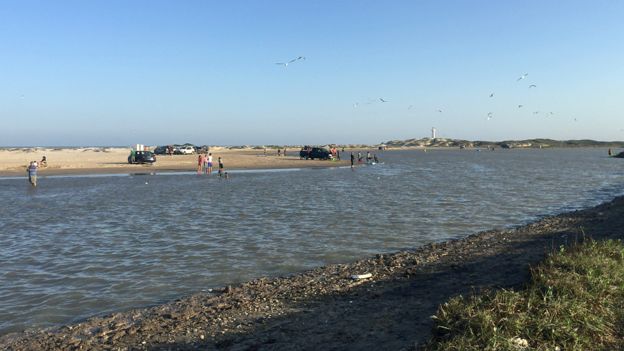 To see it you have to go to Texas and go through Harlingen, go to the outskirts of Brownsville – the last or first border town according to how you look – and walk Boca Chica Boulevard east to the end. This worn asphalt road, which turns into sand, crashes against the waves of the Gulf of Mexico.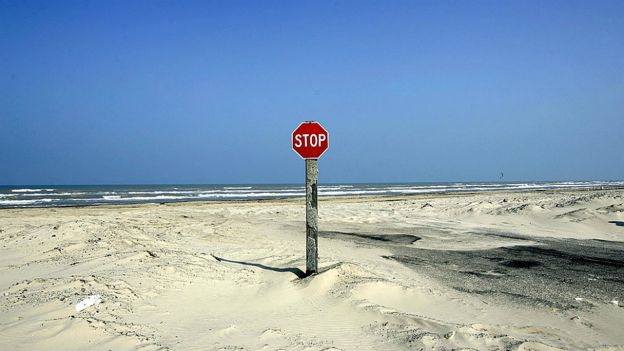 The sand is hard and the strip between the sea and the dunes allows to circulate towards the south, where, at some point, the United States ends and Mexico begins. The beach looks abandoned. A dolphin lies lifeless with its mouth open. A barrel of half-buried metal that came to run aground here does not stop rusting, a dog near a motor home without people in sight custody the abandoned place.