Izzzleep Hotel began its services, inside the International Airport of Mexico City (AICM).
Unlike conventional hotels, instead of bedrooms, this has 40 capsules that can be rented per hour or night. The prices range from 140 pesos – which is the price for one hour with a locker and watering service -, up to 605 pesos per night.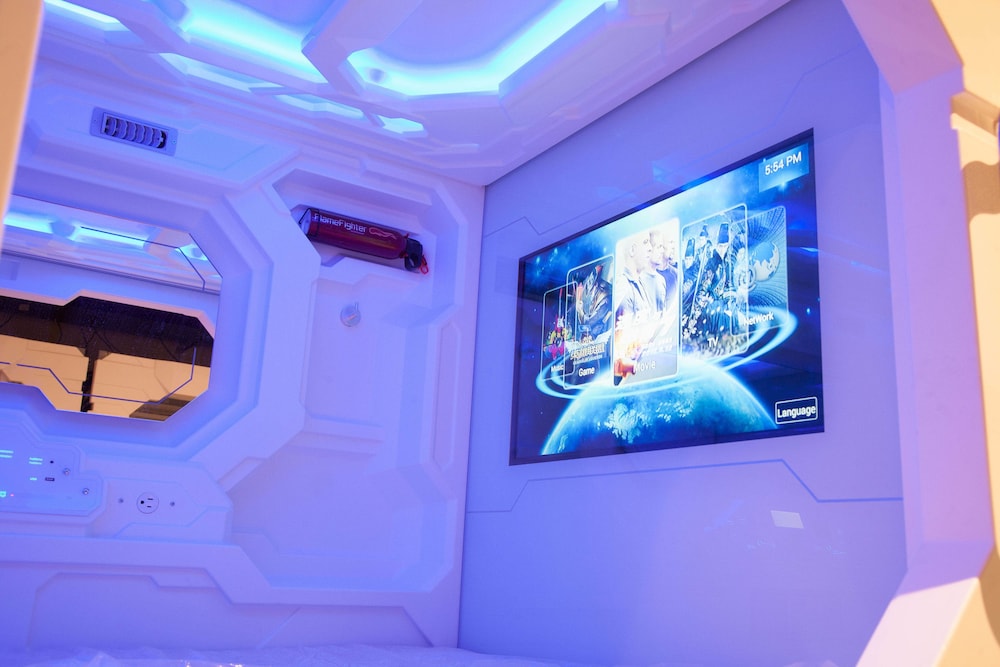 This concept is similar to the Japanese Capsule Hotel. The capsules can only be occupied by one person and have high definition television, USB ports to charge cell phones or gadgets, safe, lighting control, mirror, an emergency button in case the guest requires assistance.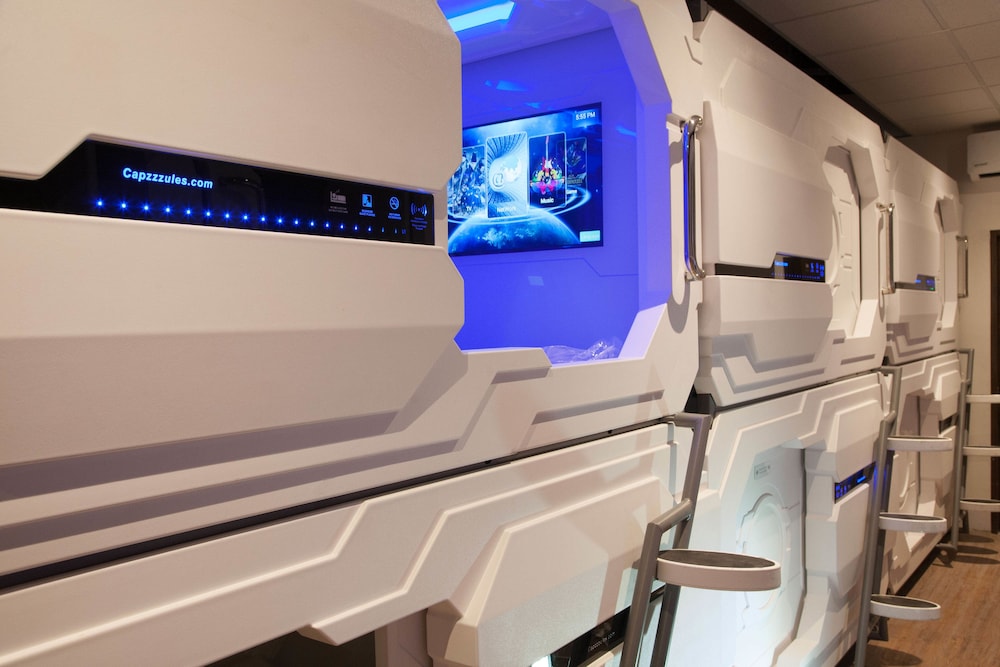 Before its opening, a pilot test was conducted with about one thousand people from 53 countries in order to adapt the Japanese concept to the Western world. Investors have stated that they intend to open a second hotel of this type in Terminal 2 of the AICM that would be made up of 60 capsules.