Joseph Merrick, also known as the Elephant Man, died at the Royal London Hospital on 11th April 1890. A replica of his skeleton is on display at the Royal London Hospital Museum and Archives (the real skeleton is in the medical school and not on public display).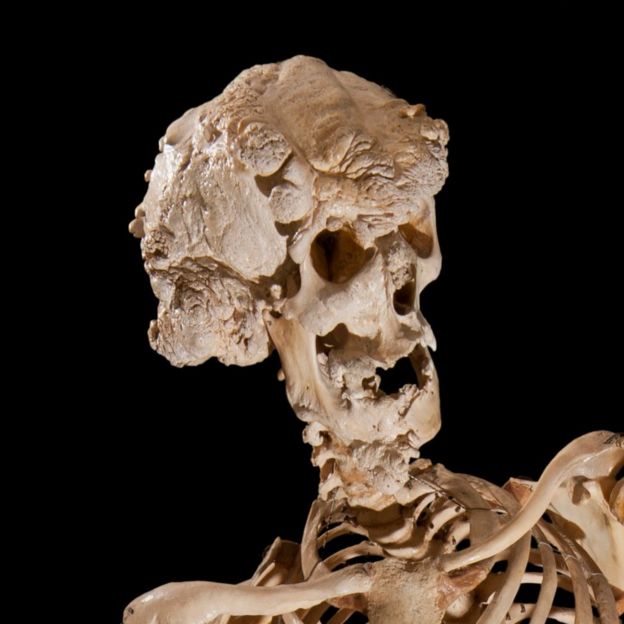 He had gone from humble beginnings in Leicester, cigar rolling, to the workhouse and then to 'performing' on 123 Whitechapel Road – now No. 259 and called 'UKAY Saree.' According to the famous account – 'The Elephant Man,' by a Doctor Frederick Treves – Treves 'rescued' Merrick from that shop. In actuality, Merrick had volunteered to be displayed as a freak in one of showman Tom Norman's shops when he was destitute and in need of the cash.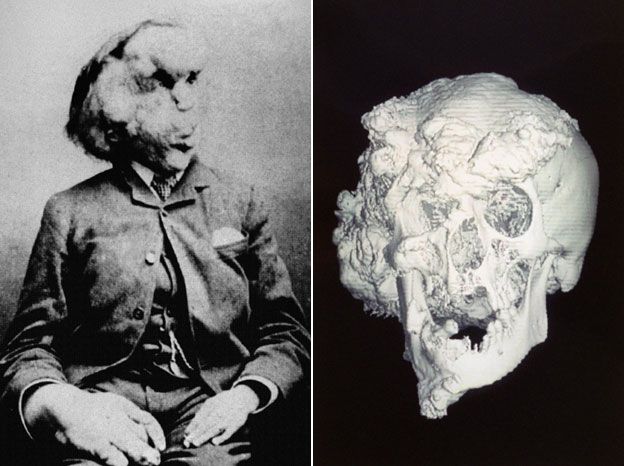 The police closed the show because they thought it indecent. After that Merrick toured Europe, got robbed, and finally went to live at what is now the Royal London Hospital. Merrick died on 11th April 1890 at the age of 27, probably from asphyxia due to the weight of his head crushing his windpipe. The medical condition he suffered from is still being debated to this day.