Mexico City launched a controversial program to prevent people from committing suicide inside the metro stations, personnel of the Collective Transportation System and experts in psychology differ in that the photographs of landscapes are the solution.
Just began the second phase of the program that includes the placement of images of landscapes on the platforms of stations Allende, Insurgentes, Hidalgo and Tacuba to deter suicides.
"It has been shown that photography can affect people in a very important way, it brings us memories of some landscape, some falling in love, desires to live, it can be decisive at this moment and people say I do not commit suicide," assumptions of the UNAM.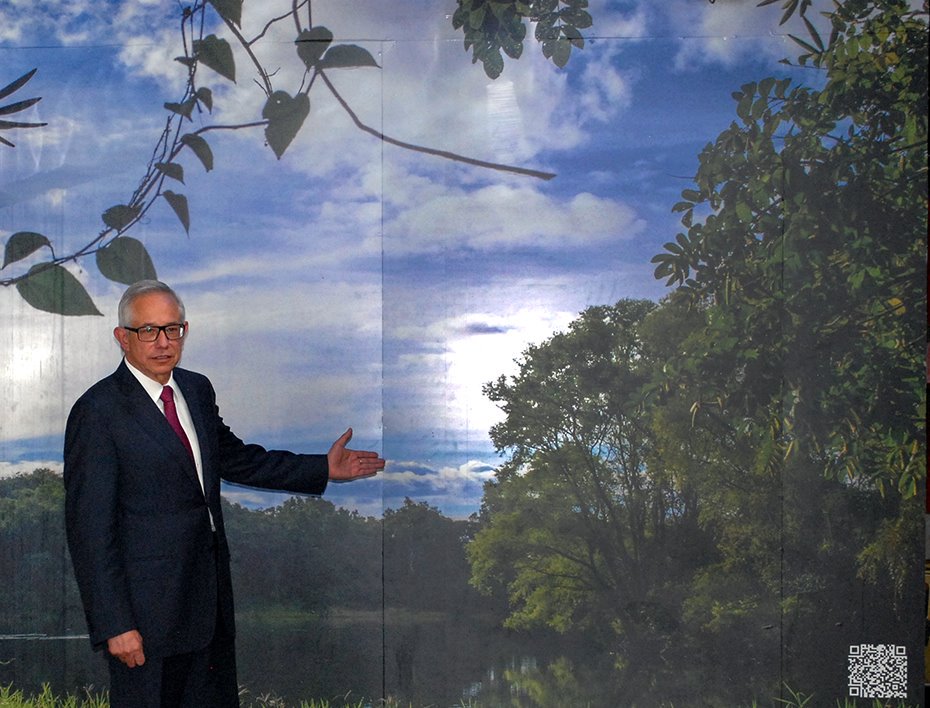 The director of the Metro added that in addition to the images have been implemented other strategies, such as white lights, warm colors paint the walls, projections on the platforms and preventive campaigns that include concerts of music and singing, chess, box, posters and informative videos.