The Monument to the Stray Dog is a statue in honor to the abandoned dogs. RIt is located between the National Institute of Neurology and Neurosurgery and the Deportivo Vivanco at Avenida de los Insurgentes Sur in Mexico City.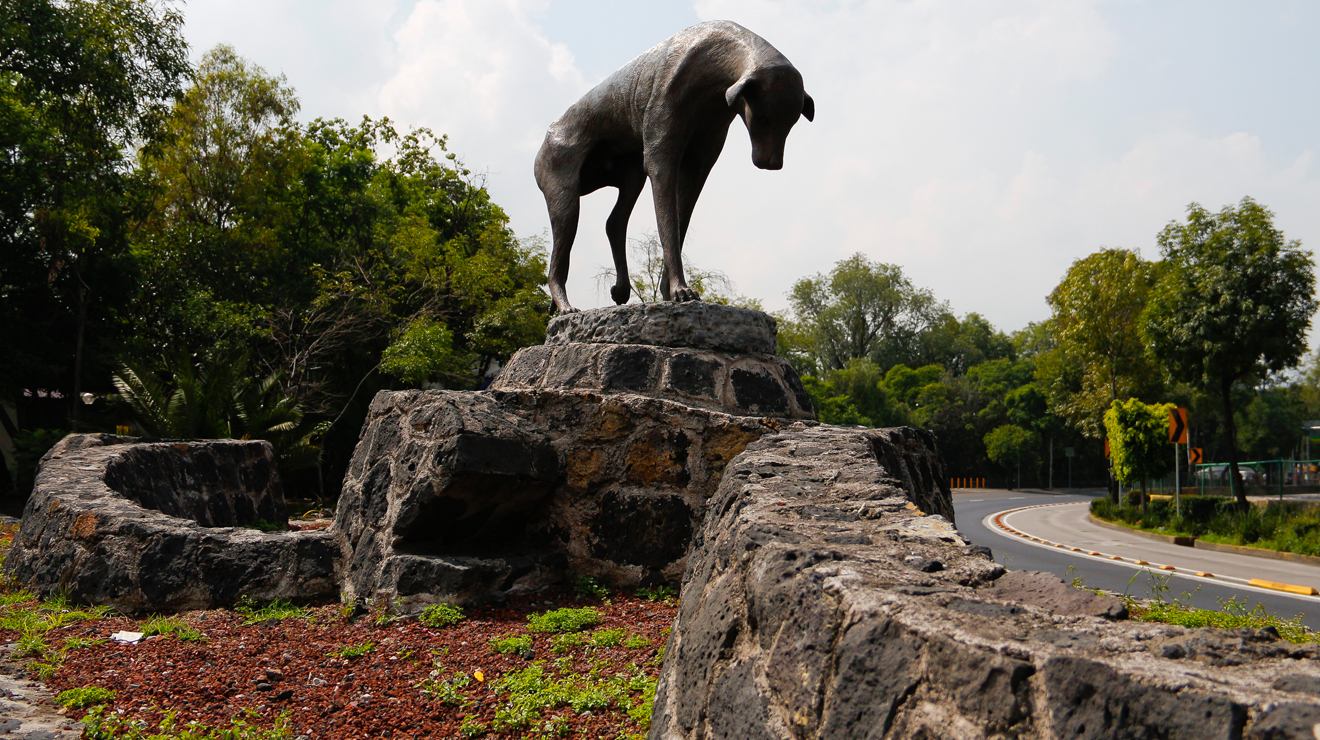 The monument was created on the initiative of different associations, in particular among them the civil association Milagros Caninos. The monument seeks to create awareness among the Mexican population, since there are millions of dogs in the streets that suffer innumerable mistreatment, is an attempt by animal protection groups to raise awareness about the responsibility of having a pet, animal abuse and sterilization.
The starved and lame silhouette that can be seen on the banks of the Tlalpan Center corresponds to Peluso, a stray dog ​​that died five days before the unveiling of the statue.