In the street of Oaxaca 79, in the Roma neighborhood in CDMX,  is the restaurant Partners and Brothers, while in the basement of the same number is the project that a group of fans of Edgar Allan Poe gestated a while ago: the Poe.
Poe is not at all lugubrious or gothic, but dark and intense, so it is glimpsed to be an aided place of the capital's nightlife. Phrases of the writer whose name honors decorate the walls, while the large rectangular space invites to dance to the rhythm of deep house and lounge that mix guest DJs.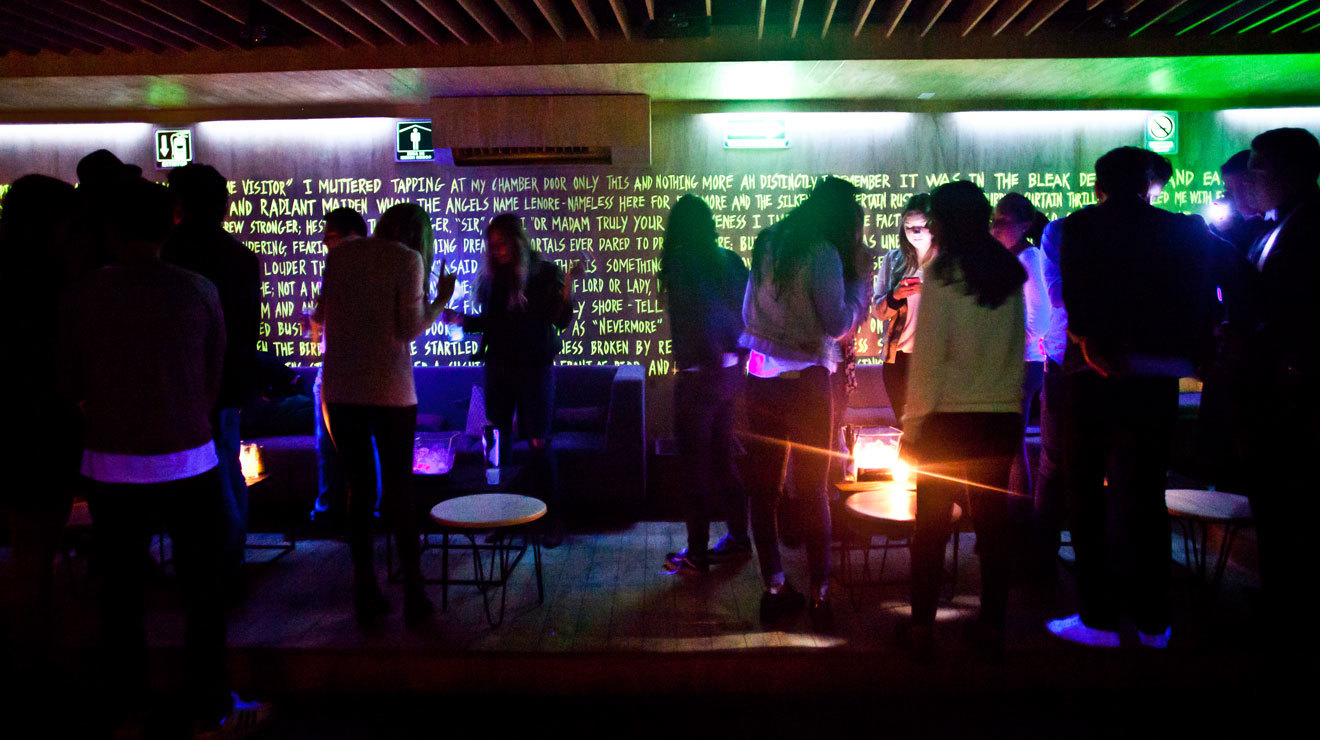 To enter here you need to contact a "VIP Host", then you will get an access code with which you will cross the kitchen of the business with a view to the street, once arriving at the stairs the tour ends and the nightclub opens the doors.