The origins of the Museum of Natural History and Environmental Culture of Mexico City date back to the last years of Spanish domination. It was in 1788 when the Spanish naturalist José Longinos Martínez (1756-1802), member of the Royal Botanic Expedition to New Spain arrived in the American continent.
In 1790 he would leave that expedition and settle in number 89 of the street of Plateros, the present street Madero, domicile where also it's  located the collections of his particular cabinet.
This museum, almost contemporary with that of Charles Wilson Peale in Philadelphia, both pioneers in the American continent, was enriched thanks to donations from some individuals such as mine engineer Fausto Fermín Delhuyar (1755-1833) or the priest and naturalist Jose Antonio Alzate Ramírez (1737-1799).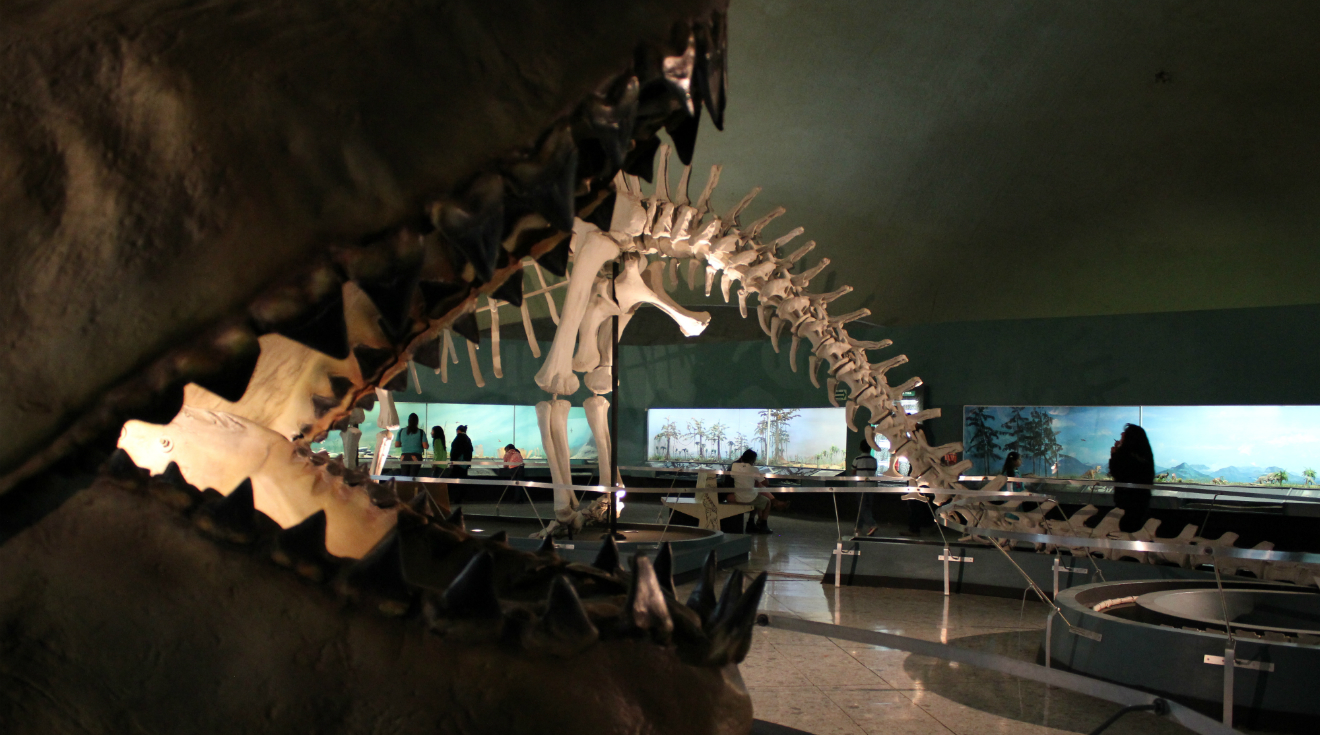 During the War of Independence (1810-1821) lost part of the collection and objects that were saved and were sited in several buildings until finally they were located in the library of the College of San Ildefonso of the University, next to archaeological pieces equally rescued .
Nowadays, the original dioramas can still be admired, although the Museum is in the process of being renovated. The module of two vaults houses the section dedicated to the Universe, Climate change, and also a temporary exhibition room; the one of three vaults contains spaces dedicated to the Human evolution and the Biogeography.
And finally the module of four vaults is devoted to the evolution of life, the adaptation to the environment, and the origin and classification of living beings.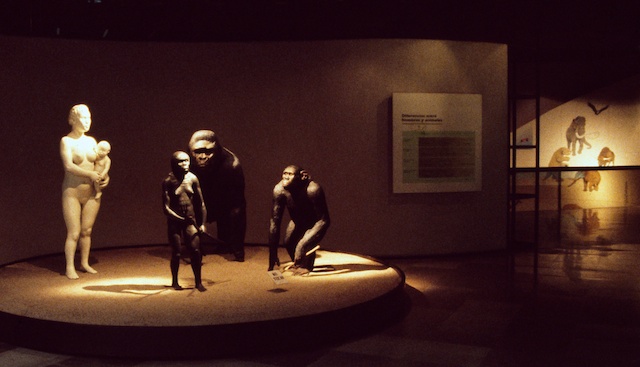 The Museum is completed with a library located in the lobby and with green areas where educational and informative activities are carried out. At present its full name is the Museum of Natural History and Environmental Culture of Mexico.