Legend says that the man who founded this place was passionate about fashion and it was he who designed the dress of his own wife, leaving behind the tradition that the groom can not see the woman before the wedding day. After doing this, many told the man that bad luck would haunt him forever, but he was not superstitious, so he did not care.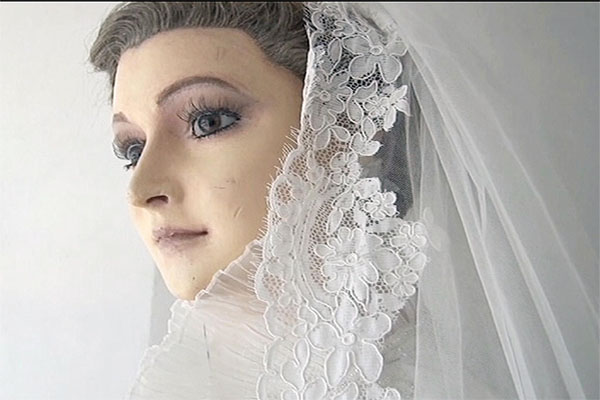 From the marriage was born a beautiful girl, who was called Pascualita, eventually the beauty of the girl was admired by everyone in Chihuahua, until she found a young man and fell in love, that's when they decided to get married.
The father made his daughter's dress, it was beautiful, elegant and full of precious jewels, which emphasized the beauty of Pascualita; but the one that would be the happiest day of the girl's life became the last one, because before she was married she was bitten by a black widow spider, and when she reached the altar, she fell dead in the arms of her beloved fiancé …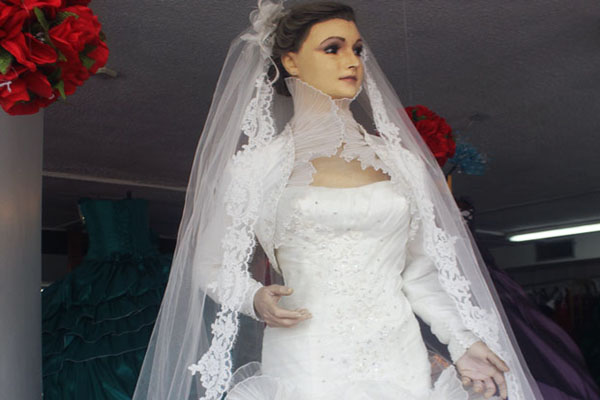 Afterwards, it is not known how Pascualita's burial was, but many say that the mannequin of the store "La Popular" bears an impressive resemblance to his deceased daughter, and in their honor they also called the place "La casa de Pascualita"
But what has impacted those who visit this store are the hands of the mannequin, because they look too real, almost as if it were an embalmed body and even many say that their nails grow as if it were a real body . It should be noted that before the father died, only he could change the dress of the doll.
Some say that future brides "pray" to the mannequin of Pascualita, asking to be lucky and able to marry, thus not suffer a misfortune or be a spinster.