The façade, Ionic columns in relief simulate sustaining the impeccable construction of quarry.
The top ends in a pediment and in its center appears a kind of three, symbol of the Sanskrit word OM, which expresses the basic vibration of the universe.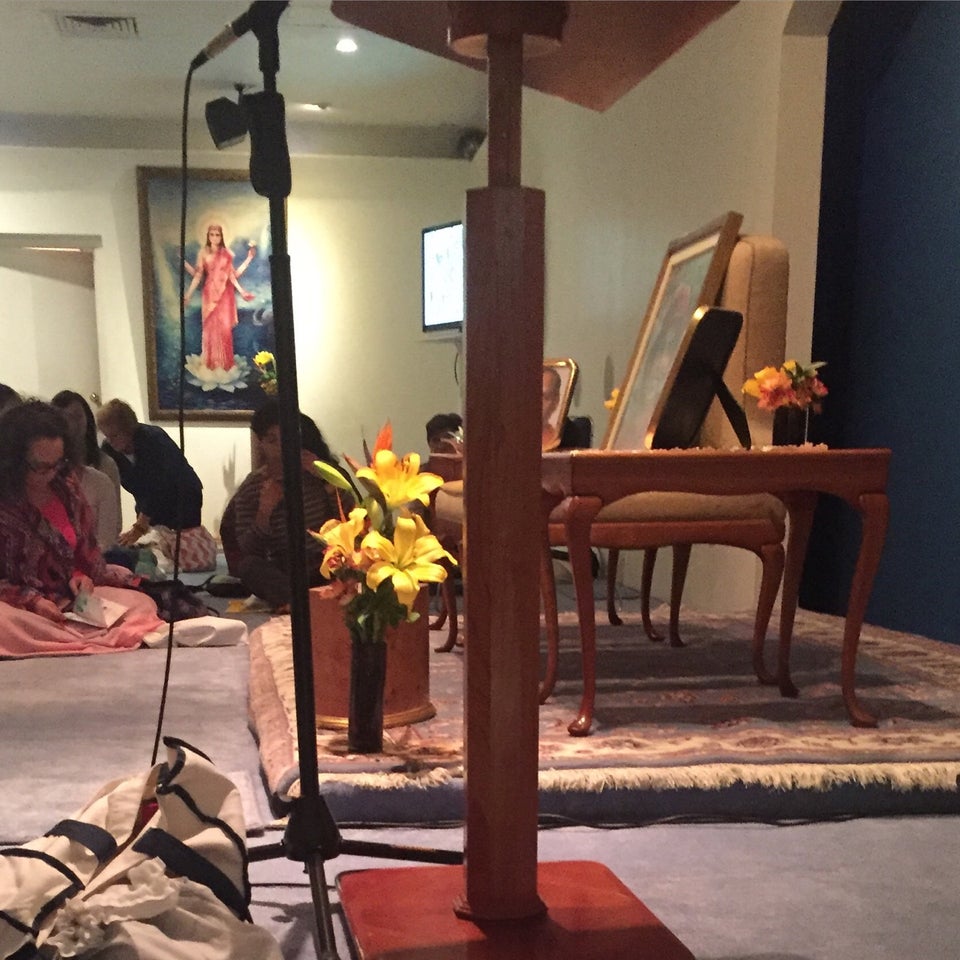 It is an ample place, with an abundance of woods, interior plants, natural flowers on the tables and pictures of the current Gurú, Swami Chidvilasananda, a woman who inherited the world representation of the Siddha lineage.
The Siddha movement exists in Europe, Asia, Oceania and America. In Mexico was founded 40 years ago when the Mexicans established contact with Swami Muktananda, who spread the Siddha tradition in the West. In Latin America the most important Ashram is in Mexico City. The organization has spread in Mexico because "our people are of great faith".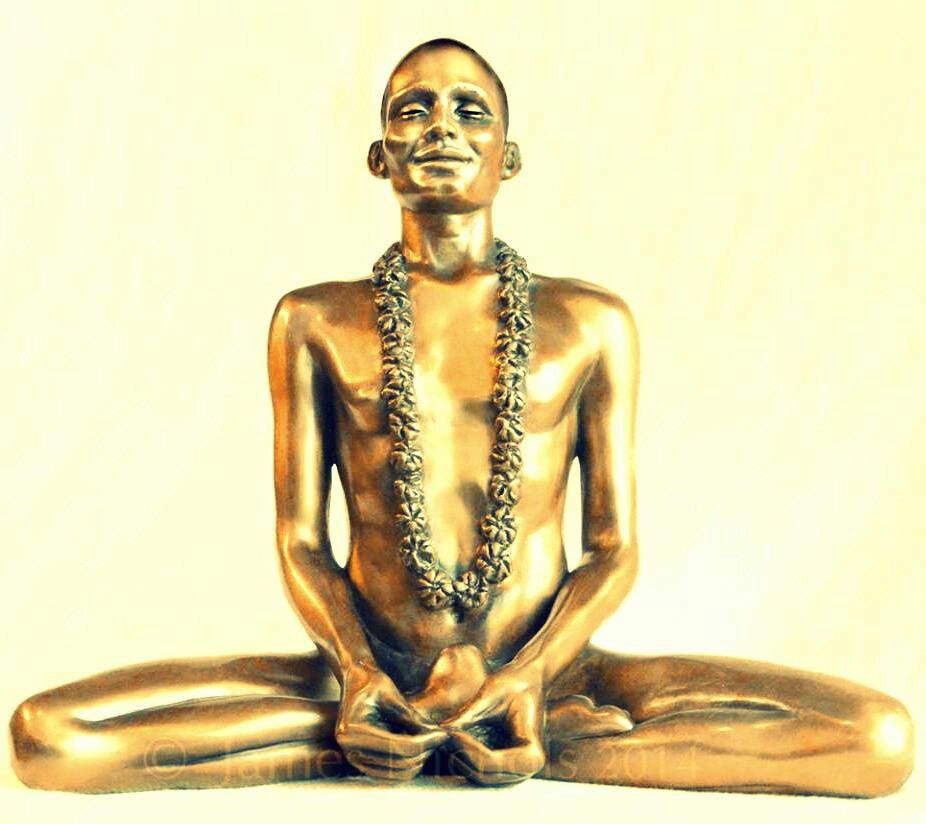 The pictures and photographs of the three last Gurus of the Siddha lineage stand out;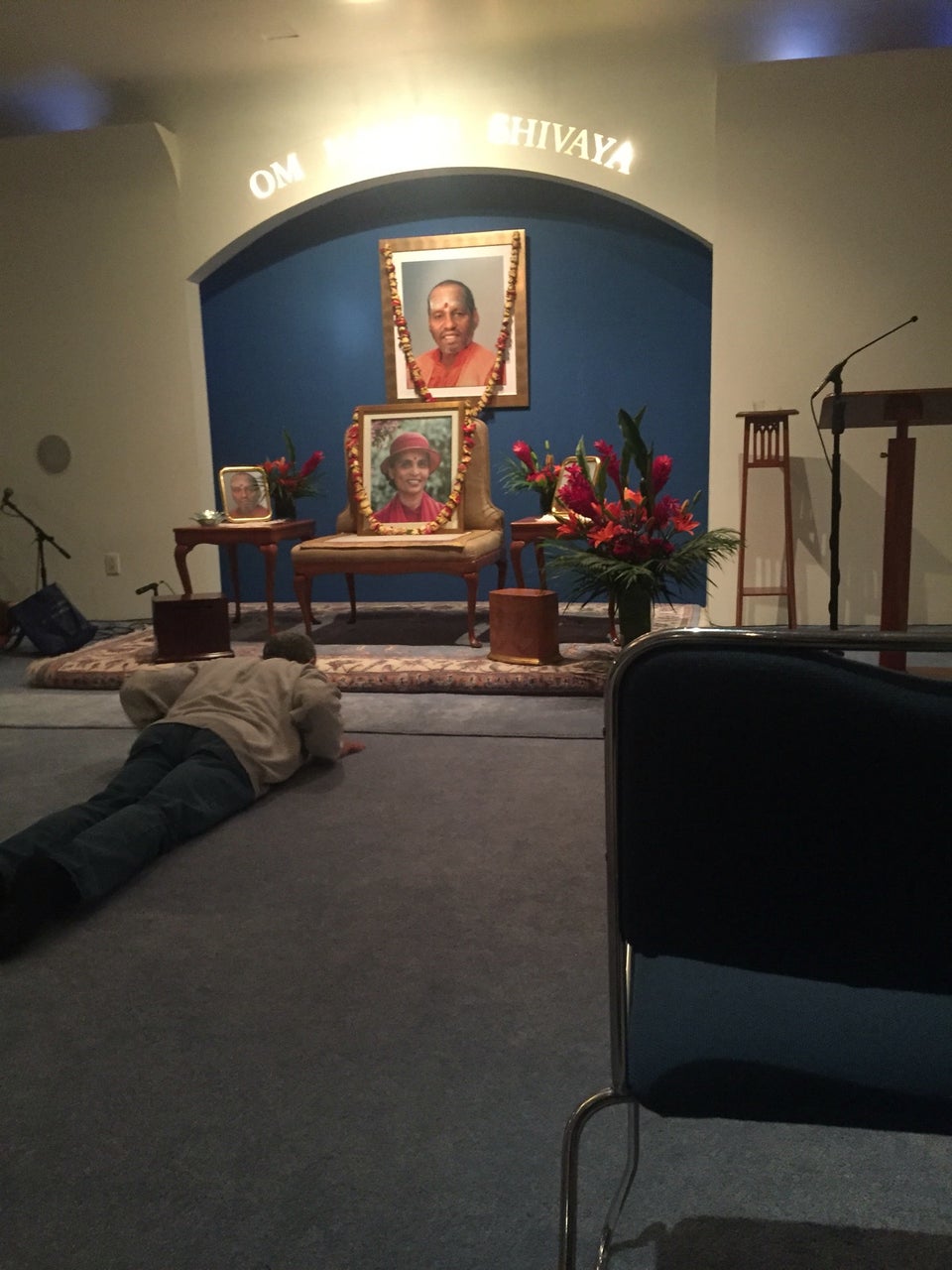 The altar itself is a rattan armchair in which is placed the portrait of the current Guru – since May 1981-, the Gurumayi Chidvilasanada. On the wall is the photo of Swami Muktananda, his predecessor.